#1 Rated Swimming Pool Contractor in Weston, Florida
If you are looking for the best pool contractor in Weston, Florida, Ike's Carter Pool Companies is the top choice! Ike's is the #1 rated pool company in Weston, Florida, offering full-service pool design, new pool construction, pool remodeling, and pool service.
Ike's Carter Aquatic Exteriors is a family-owned and operated pool contractor serving the Weston and South Florida region for over 70 years. With Ike's, there are no limits to your new swimming pool build or pool remodel. We incorporate cutting-edge swimming pool technologies, innovative pool designs, and expert construction and service, creating outdoor living spaces that are functional and beautiful. Each of our custom swimming pool designs is unique and tailored to our client's needs and budgets. We never build the same pool twice, as no two clients are alike. Experience, expertise, and integrity have been our corporate values since our company began in 1949. These values set us apart from lesser contractors
Ike's Carter Pool Companies is located in Weston, Florida, but we've designed and built luxury pools and outdoor living spaces throughout South Florida and the United States. We would love to discuss your custom pool project in Weston, Florida. Contact us here.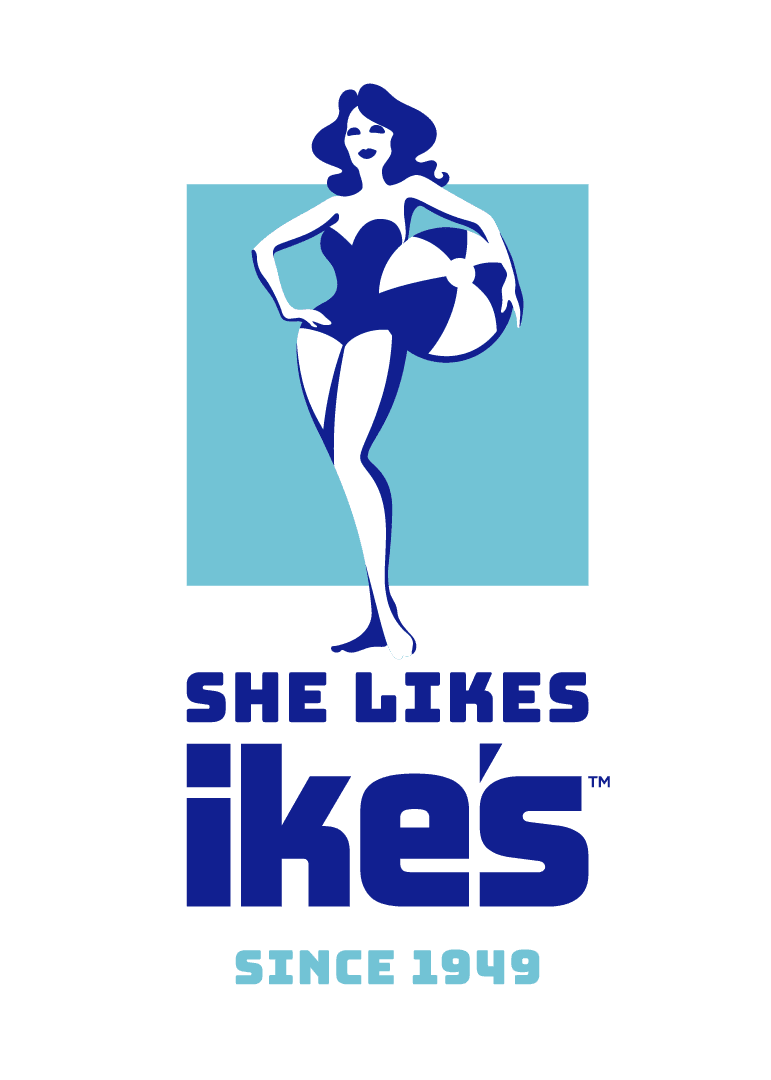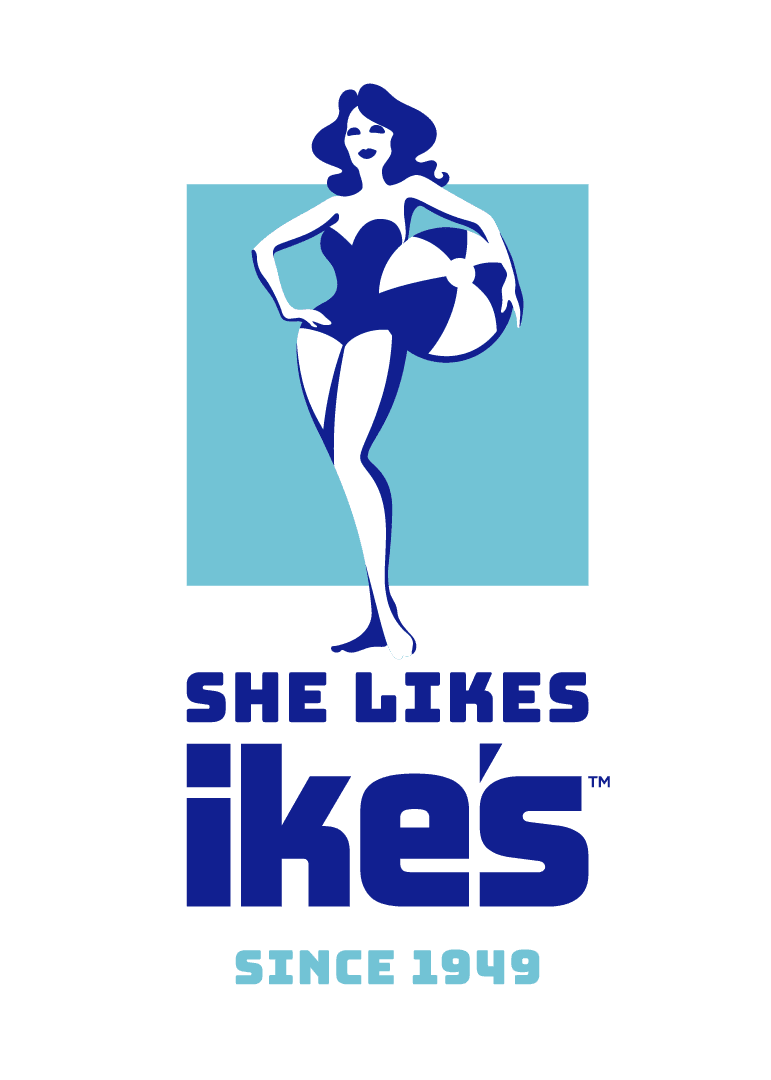 We're more than just a pool contractor; we design, build, restore, and maintain the most beautiful pools and outdoor living spaces in Weston, Florida. Each pool project is designed to enhance our client's lifestyles. Founded in 1949, we have been setting swimming pool design and technology trends in South Florida for the past 70-plus years and counting. We enhance homes with immersive pieces of art which incorporate fine waterscapes into the surrounding terrain and architecture. We strive to provide the perfect blend of beauty and function to satisfy the most discerning tastes.